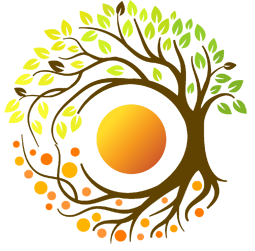 12 week course
to design and grow your inner garden.
Give your LIFE a makeover and your SOUL a tune-up.
Don't keep your wonderful life from blooming.
Open the doors to yourself.
Get out of your own way.

Become a master gardener of your inner self.
Imagine
… waking up every morning with a smile on your face.
… living a self-determined balanced life.
… being able to deal with your limiting beliefs.
… being ready to make the first step out of your comfort zone.
… having a blanket of peace covering you.
… feeling all the colors of the rainbow mirroring in your heart.
… BEING a Rocking Shiny Unicorn!  
The number of enrollments is limited. 
Register below to be the first to know.
The doors for enrollment open in
I am not interested in the course, but would like to keep in touch: