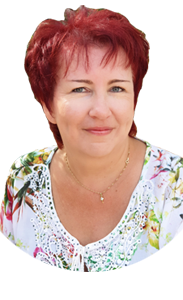 Hey, I'm Mirka.
 And I know how you can:
• Say Goodbye to your Limiting Beliefs
• Conquer your Fears
• Boost your Self-confidence
No excuses anymore!
Be the unicorn.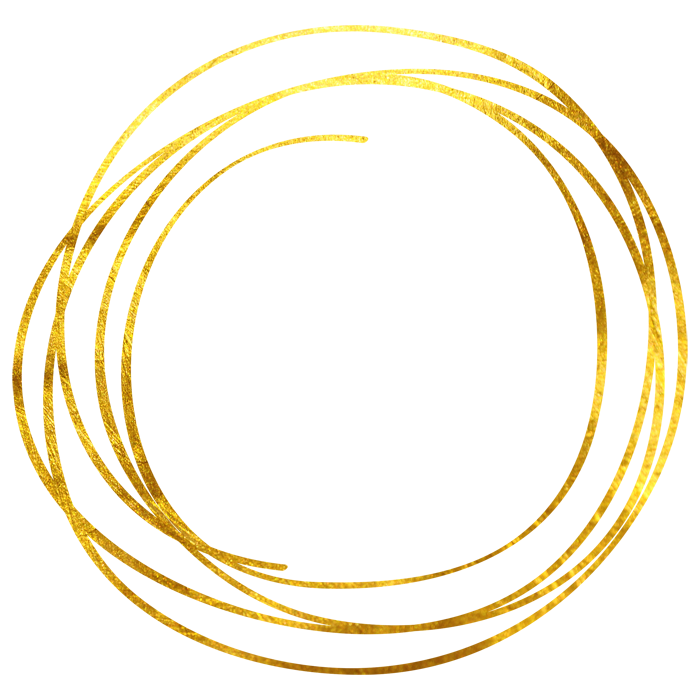 OUT OF THE LIMITING BELIEFS THAT MANIPULATE YOU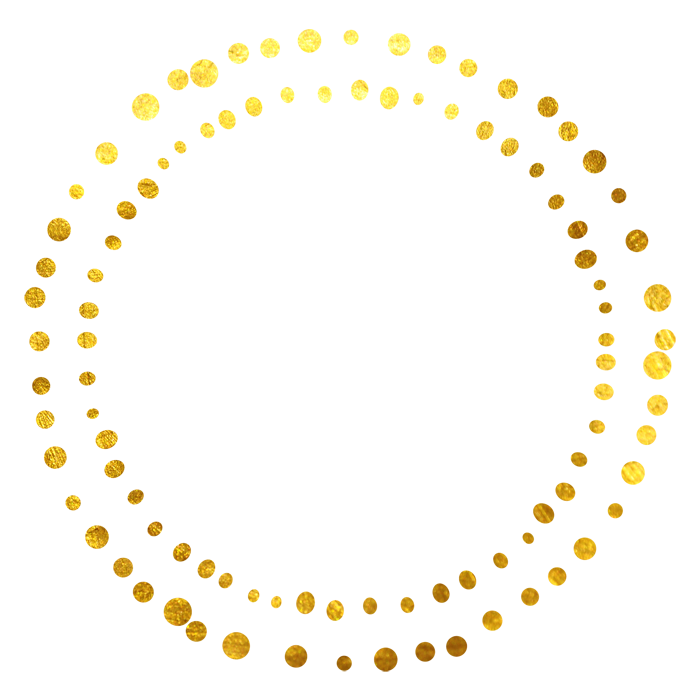 OUT OF THE FEARS THAT MAKE YOU FEEL MISERABLE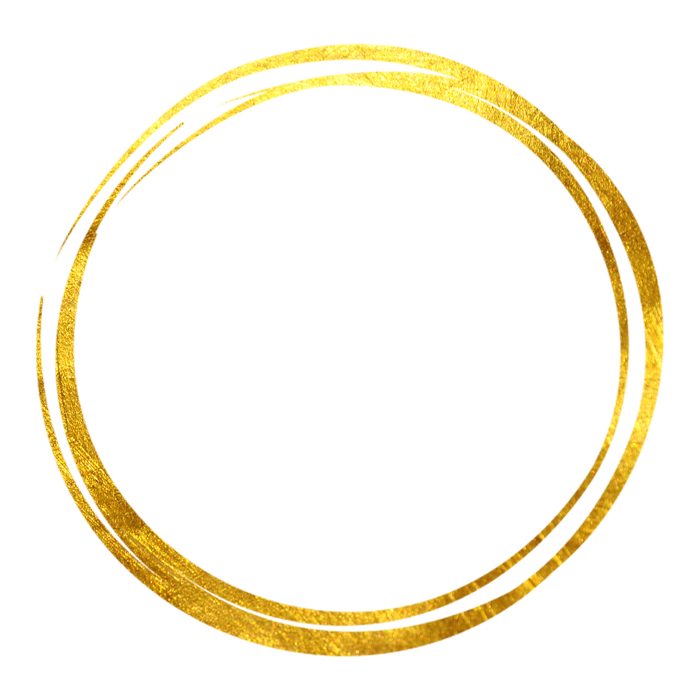 OUT OF THE EXCUSES THAT KEEP YOU STUCK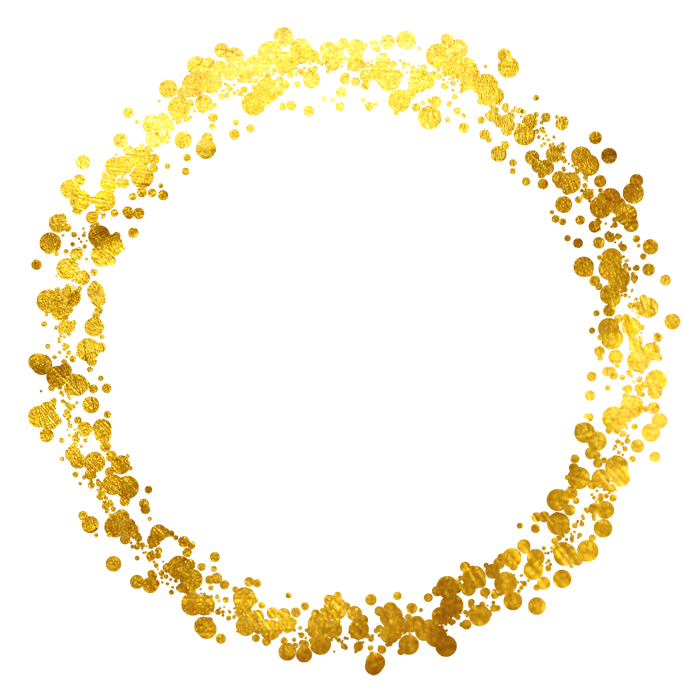 COME AND MEET YOUR NEW YOU. CONFIDENT AND SHINY
Hey there!
Let me take a peek into your mind…
You are on a search. It's kind of grey inside you and you feel that you are definitely fed up of running around in circles, questioning your choices and cannot just get it why you keep making the same mistakes again and again.
Is this what the life, your life, is all about? Really?
You probably sense that there are reasons for all this deep inside you. And you are not going to move anywhere before you have not taken care of these. What are they? Why are they there? Where do they come from? And HOW are you going to get rid of them?
You feel lost. Confused. Something is missing.
Yup, there is a way to live a fulfilling, more satisfying life.
Yup, some work on your side is required, here helps no "abracadabra".
You DON'T have to be a slave of your limiting beliefs (oh yes, you have them), fears, thoughts, feelings and low self-esteem.
Yup, I know how you can make it 😉
Because I've been there. Left alone with my struggles, fears and wishes. Gave up, started from scratch three times in three countries. And how I wish I had a helping hand back then!
But I've made it! I found that happy Mirka.
And I want you to get there too.
Are you curious? You can:
– book a free discovery call with me
– check out my library
– browse my coaching offers
– write me and ask for the solution(s) 
What does your happiness look like?
Mine is with me all the time, but being cheeky as it is, it likes to hide behind the curtains of grey days. But then, when I see the first green in spring, dive my feet into cooling waves of the sea on a hot summer day or put some color with my brush on the canvas, it cannot wait anymore and jumps out screaming.
"Whether you think you can, or you think you can't – you're right." (Henry Ford)