Ready to open the doors to YOURSELF?
Make that change happen, darling.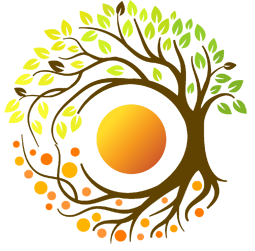 12 week course
to design and grow your inner garden.
Give your LIFE a makeover and your SOUL a tune-up.
Imagine
… waking up every morning with a smile on your face.
… living a self-determined balanced life.
… being able to deal with your limiting beliefs.
… being ready to make the first step out of your comfort zone.
… having a blanket of peace covering you.
… feeling all the colors of the rainbow mirroring in your heart.
… BEING a Rocking Shiny Unicorn! 
How does it feel?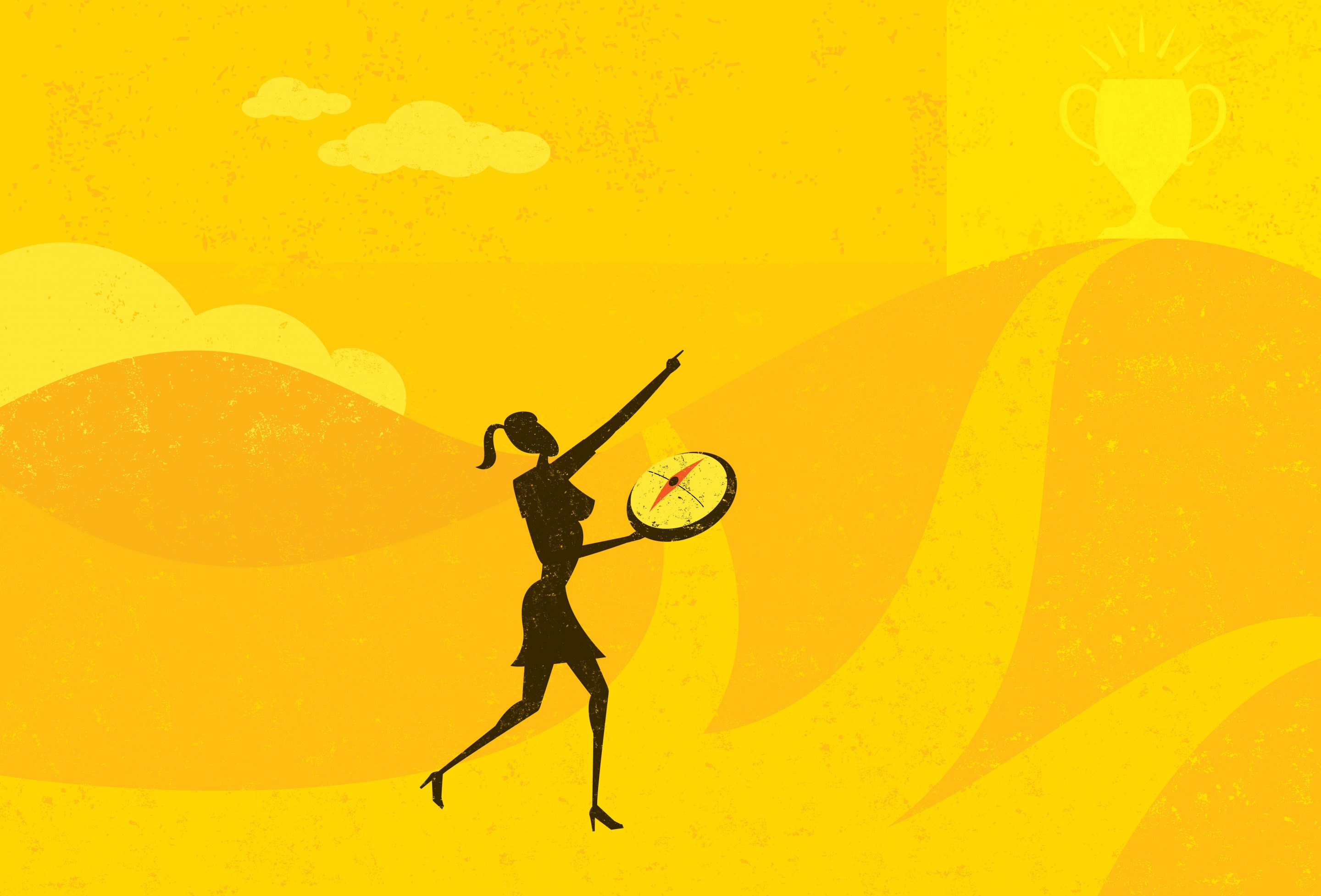 This course is for you if…
… you are trapped in the never-ending everyday tasks.
… you lack courage and feel safe in your comfort zone, but at the same time you want to grow and spread your wings.
… you want to laugh more, dare more, take care of yourself more.
… you want to break free from the voice that is telling you that you cannot or are not allowed to.
… you like to read self help books in hope to accumulate the tips and knowledge while waiting for the perfect time to use them.
… you have tried many things already, but… NOTHING CHANGES.
… you are ready now to bring your growth to the next, advanced level. TO MAKE IT HAPPEN!
NOW is the PERFECT TIME. It always has been NOW.
What lies behind us and what lies before us are tiny matters compared to what lies within us.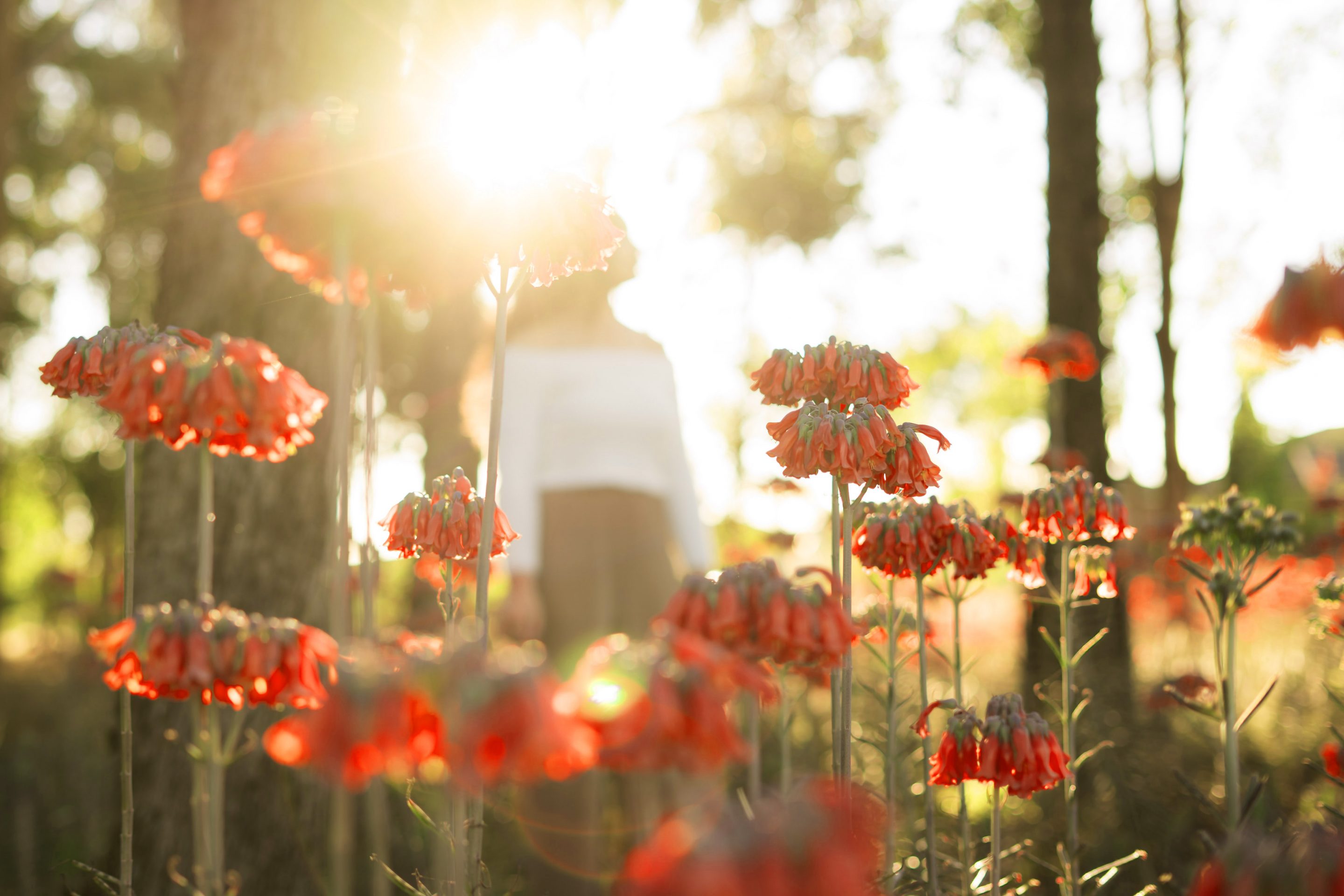 Don't keep your wonderful life from blooming.
Get out of your own way.
Become a master gardener of your inner self.
I'm Mirka. Your coach, accountability partner and cheerleader.
As well a sandy beach lover, nature and black tea addict, incurable day and night dreamer and a life-balance and awareness soulpreneur. Creative one. Maybe THE UNICORN YOU WERE LOOKING FOR.

It was not always like that. For as long as I can remember, I was searching for "something out there". I couldn't bear the walls of "what would people say if you do/don't do this or that". 
However, I've realized that I won't find this "something out there" by moving from country to country. You cannot pack your bag and just escape yourself. So I hit the road and went to meet me. Myself.
And now, knowing how many years I was fighting myself, against the whole world and how challenging the journey was, I've decided to make it a lot easier for you, who are on a similar path. 
During the years of teaching and supervising I've learned that actually I can only open the door(s) and show the way for you to go. The rest is up to you. But I will make sure that you have all the tools in your hands, that you know what you are doing and I will be kicking that b*tt of yours all along!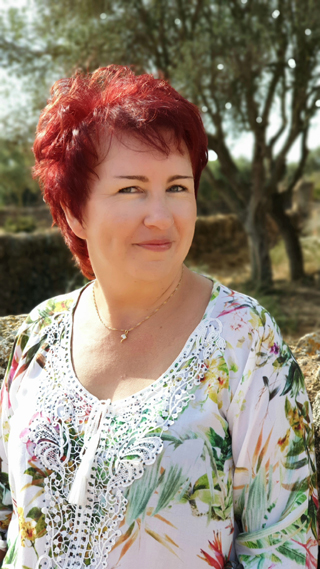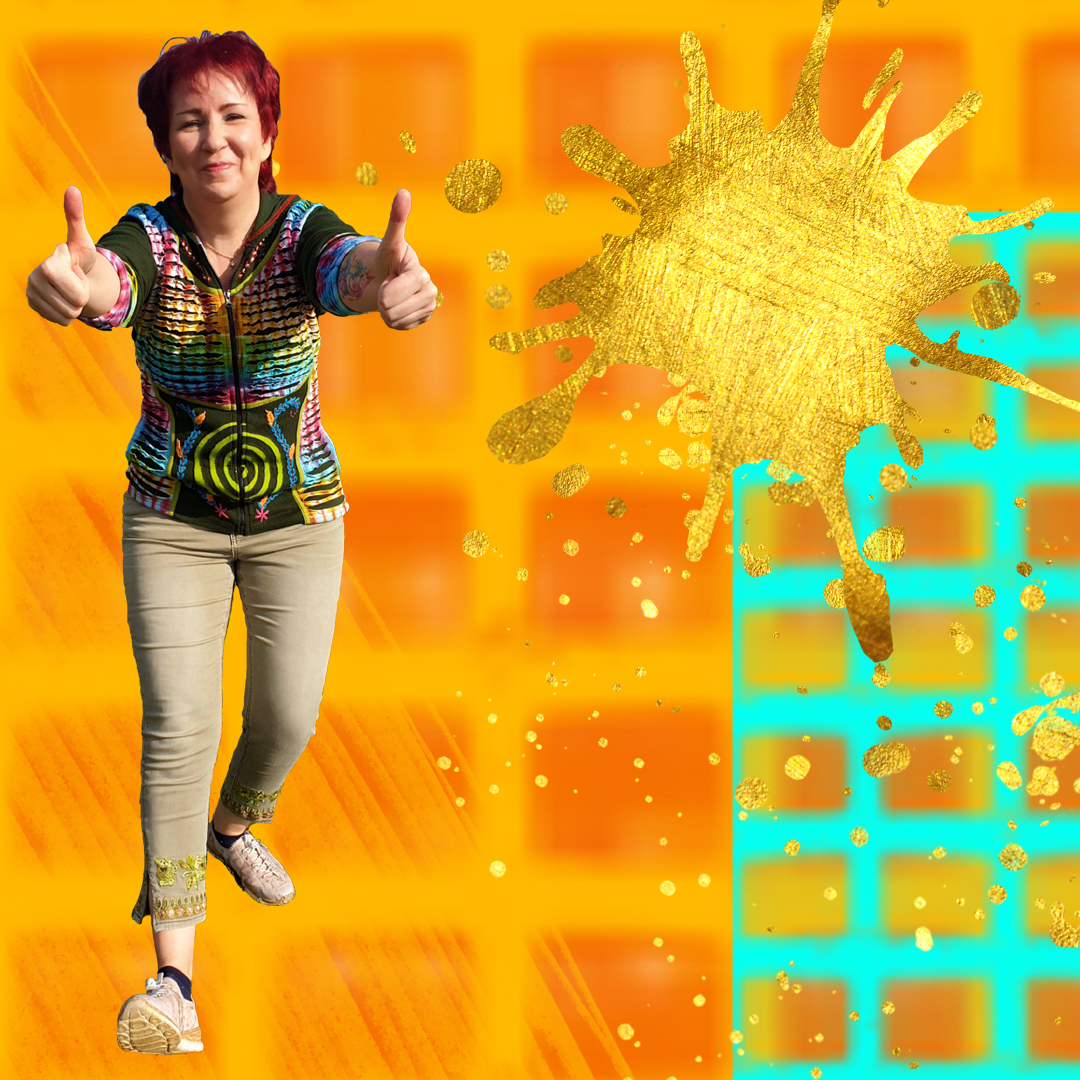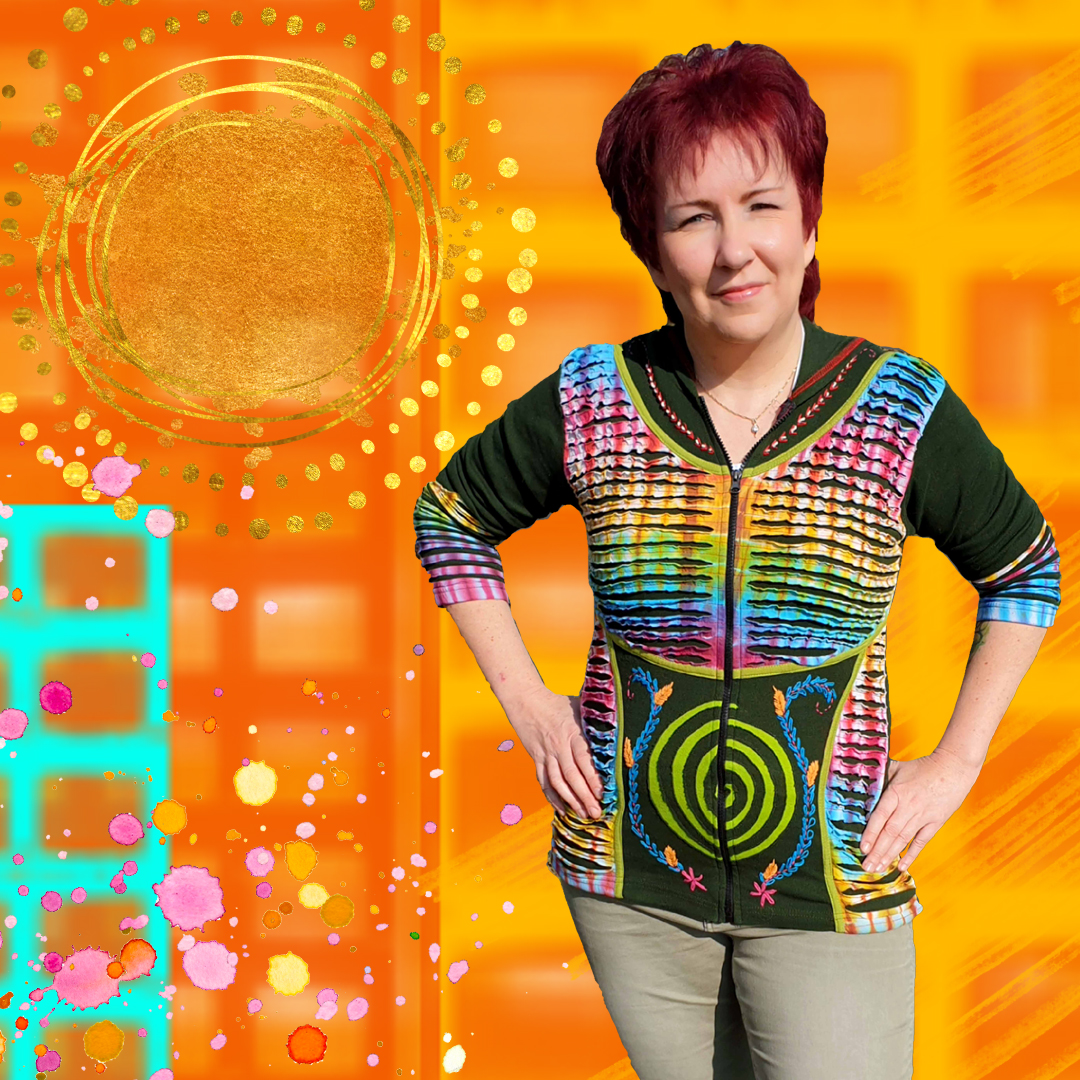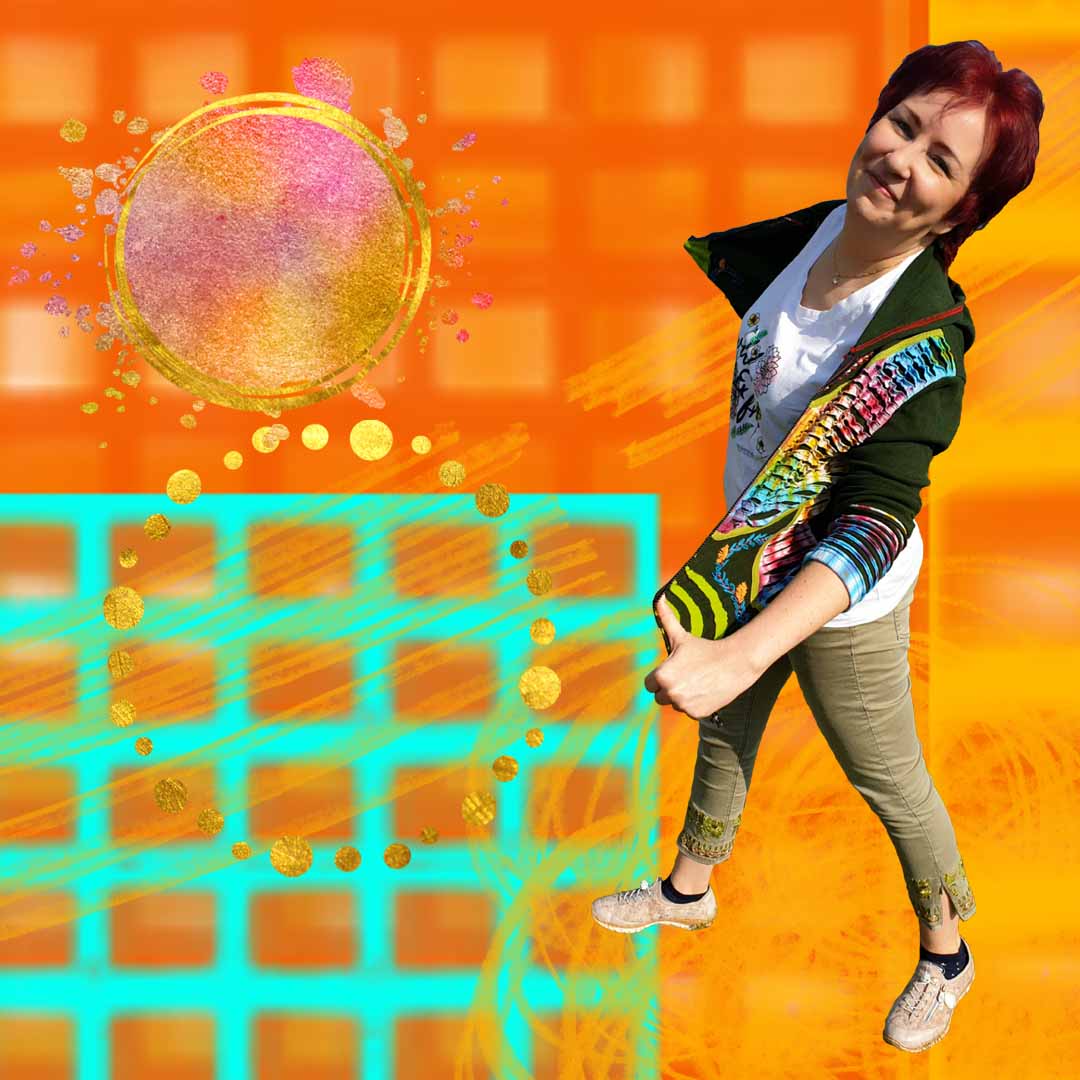 You immediately know it when someone special enters your life. Mirka helped me to navigate through my dark times, to find my answers and solutions. Her life experience, attitude and way of working surprised me so much! Thank you, Mirka.
I was in a very dark place in my life. God brought me to Mirka. She gave me the insights to bring peace and acceptance to myself. Her encouragement helped me bring the law of attraction to my world, which brought me out of the darkness.
Mirka's ability to guide and support in a really meaningful way makes all the difference. When my life was completely changing, she's been a rock in helping me to navigate it, see a solution. So many hints to be the best version of myself! 
You have a choice
You EITHER can find the ways or excuses how to:
… live your life based on other people's definition of who you are
… give valuable time to people who don't care about you
… keep doing the same mistakes and expect a different result
… build a wall so high that nobody will ever get to know you
… listen to your inner voice telling you that it doesn't have a clue
OR you can:
✅ Gain clarity on your dreams, wishes and goals. 
✅ Gain new perspectives and insights into yourself.
✅ Get clear on your limiting beliefs and re-write them.
✅ Improve your self-confidence and your relationships.
✅ Learn how to take advantage of your strengths and resources.
✅ Become more accountable and responsible for your choices.
✅ See how unique you are. Fall in love with yourself.
Become a master gardener of your Inner Self!
Join 'The Inner Garden' 12 week course that includes:
You'll learn:
– what they are
– where do they come from
– how to recognize them
– how to re-write them
You'll learn:
– what is EGO
– what is assertiveness
– what power the words have
– to take responsibility
Module 3
Emotions vs. Feelings
You'll learn:
– what are emotions
– what are feelings
– why ALL are important
– how to stay in charge
Module 4
Awareness.
Mindfulness.
You'll learn:
– why you think past and future
– how to deal with FEAR
– how and why to be an observer
– to drop the thought
Module 5
Your Inner Garden
Time to grow.
You'll learn:
– to find space for your garden
– to prepare the "soil"
– to plant the first "seed"
– to "water" it regularly
– how to re-visit it when needed
Module 6
Enjoy Your New Self.
Law of Attraction.
You'll learn:
– what is law of attraction
– how it works
We summarize, gather at the edge of our comfort zones, enjoy the view and fly. 
BONUSES
(Early Bird Enrollment ONLY!)
– 111 Rainbow Affirmation Cards
– 20 already cut-out for you cards to share online
– Templates for your own affirmations
(worth $97)
– 60-minute-call with me (one-on-one) for the first FIVE enrollments
(worth $129)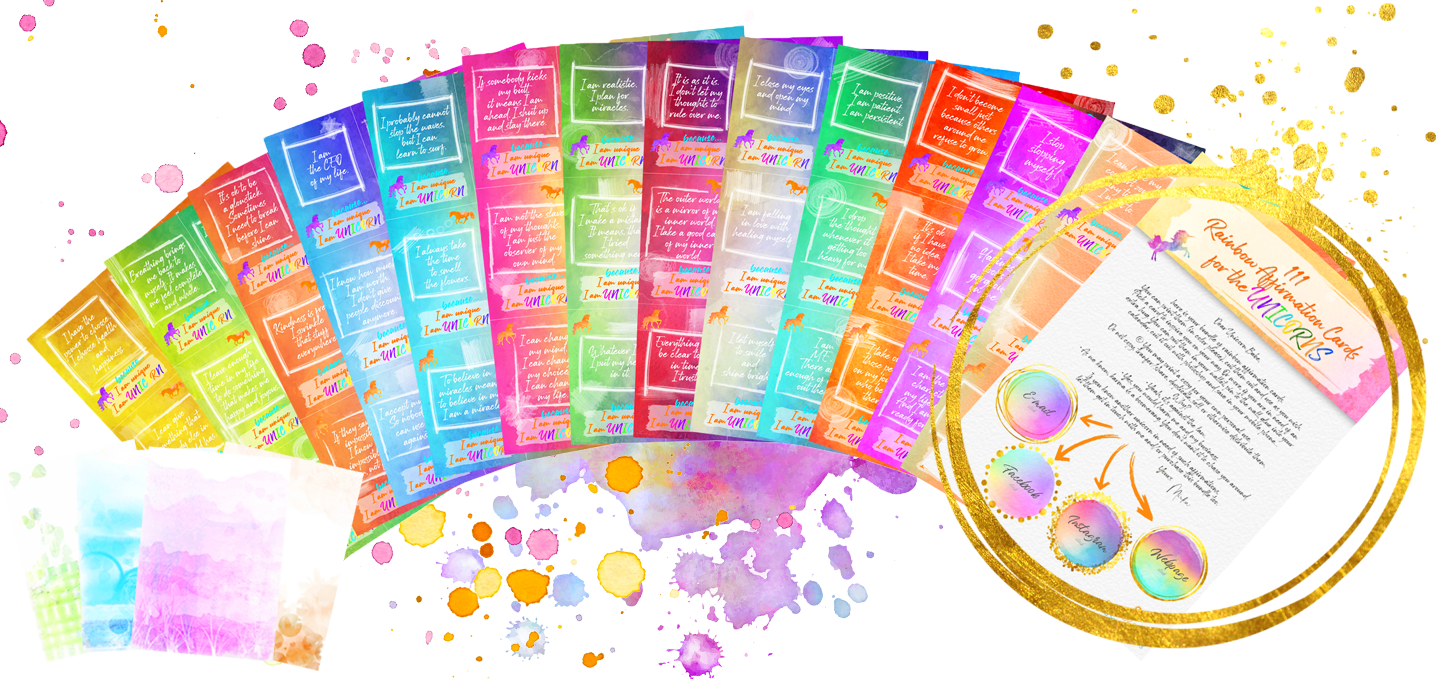 Enrollment is closed right now. Get in touch with me if you are interested.
SAVE $100 off the normal price $437
SAVE $108 off the normal price 3 x $165
The doors for Early Birds are closing in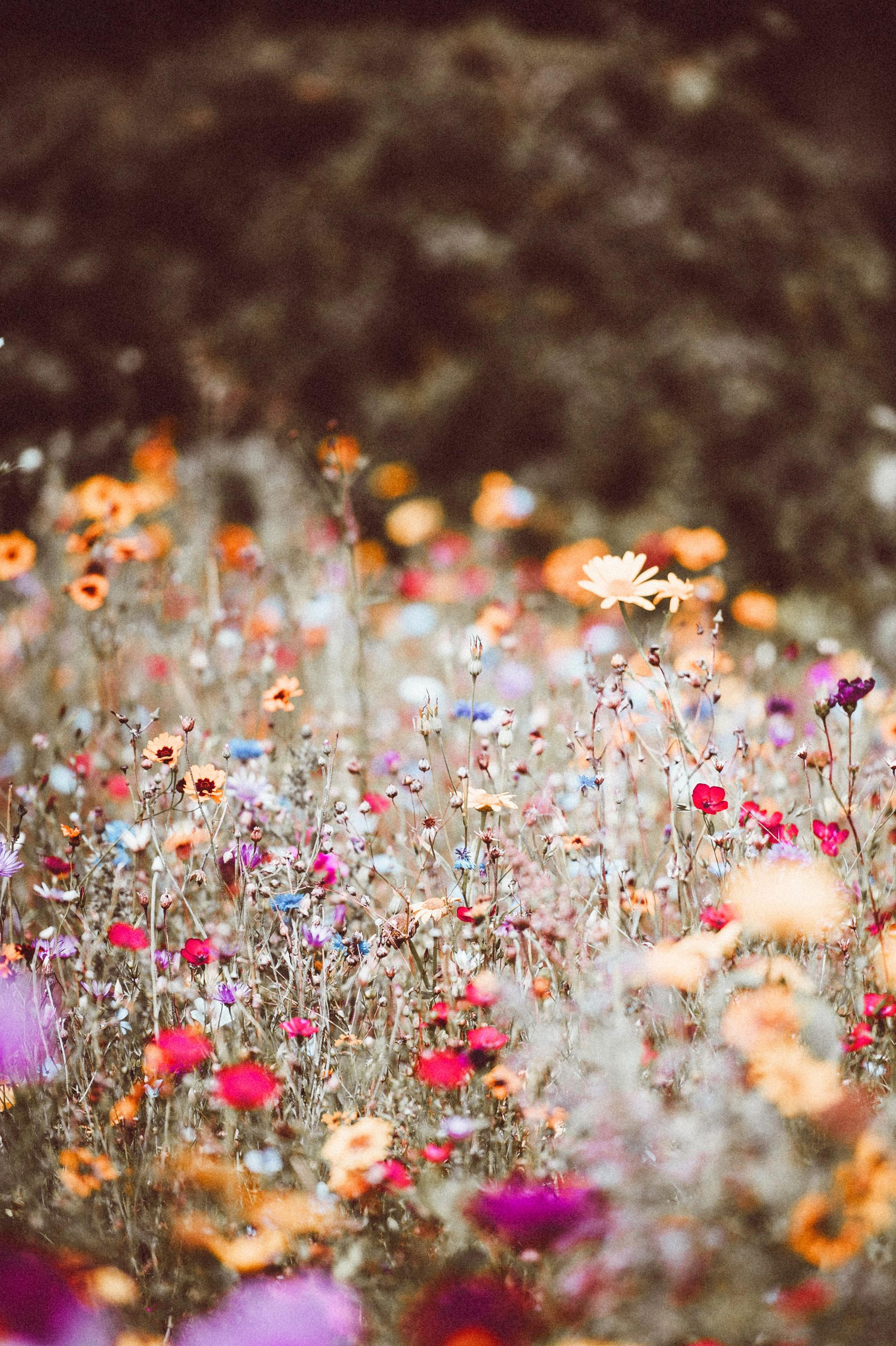 How does the course work?
When the course starts on 31st August 2020, you'll get the access to the Module 1 on Limiting Beliefs.
You'll get the access to the private Facebook group for the course members (valued at $137).
We stay in each Module for 2 weeks, so you have enough time to go through the material, participate in a group and put what you've learned into practice. Every 2 weeks a new module will be released.
Each Module (valued at $77) consists of:

pre-recorded video presentation, where I slip into my old teaching shoes and tell you as much as I can and know about the topic
same presentation as PDF-download
worksheet(s)
me going live 1x week in our Facebook group
weekly challenge for you (nice word for a homework, yeah!)
continuous support (question-answering, cheering you on and b*tt-kicking) in our Facebook group – from me and your fellow course unicorns

You also can download 2 video-meditations as an

extra bonus

from me to you (valued at $37)
After the course has ended, I will check up on you if you are walking proudly and confidently on your path or would like or need to work with me further.
Full course value is $636. Value of the bonus is $97 and for the first 5 enrollments another $129.
All these you can get for just $337!
That is saving you $525. Are you in?
Important Questions Answered
When does the course start?
Next launch is on 31st August 2020.
How long does the course last?
It's a 12-week course, so you have enough time to go through the modules, while getting the support you need to make that change happen.
Do I get access to all modules straight away?
You'll get access to the first Module straight away after the course launches. Each of the following modules will be released for you in 2 weeks intervals.
Why not all at once? Well, I know what I would do, if I had access to everything at once. I would go through in couple of days and then think I know it all now. This is how we read the self help books, how we download the freebies etc.
We will go step by step. Go deep. Learn. Support each other. Do our homework. And then move on.
We want the change really to HAPPEN and to LAST.
How do I get my early bird bonuses?
If you enroll between August 24th-26th, you'll get a link to the bonuses, with a coupon code to get it for free.
As well, if you are among first FIVE enrolled participants, I will send you a link to my calendar, where you can schedule an appointment for the complementary 60-minute-call.
How do I get access to the private Facebook group?
I will add you to the group and you'll get the link to it per email.
How much time I will need to spend on this course each week?
It's up to you 

 Most work happens within yourself and this is not really measurable. It's work in progress.
However, to go through the module, participate in a weekly challenge and going through the Wannado-Sheets, takes around 2 hours per week.
Do you offer a satisfaction guarantee?
Yes. I deeply believe in what I offer, because I am my own client and see the results clearly 

You have 7 (seven) days to see, if this course resonates with you. Day 1st is the day of the course launch (29th August 2020).
If you can honestly say that you went through the first module, checked FB group, participated in a challenge, but think this is not for you, WRITE me an email with asking for the refund, no further explaining needed.
Yes, you can keep bonuses. Exception: complementary 60-minute-call.
What happens after the course ends?
I am NOT going to disappear. I will check on you and make sure you have all the tools you need.
You also can join my private group "Rocking Shiny Unicorns" (if you are not in already) and be a part of our Unicorn Universe.
Another question?
Ask me per email: mirka@mirkaseidel.com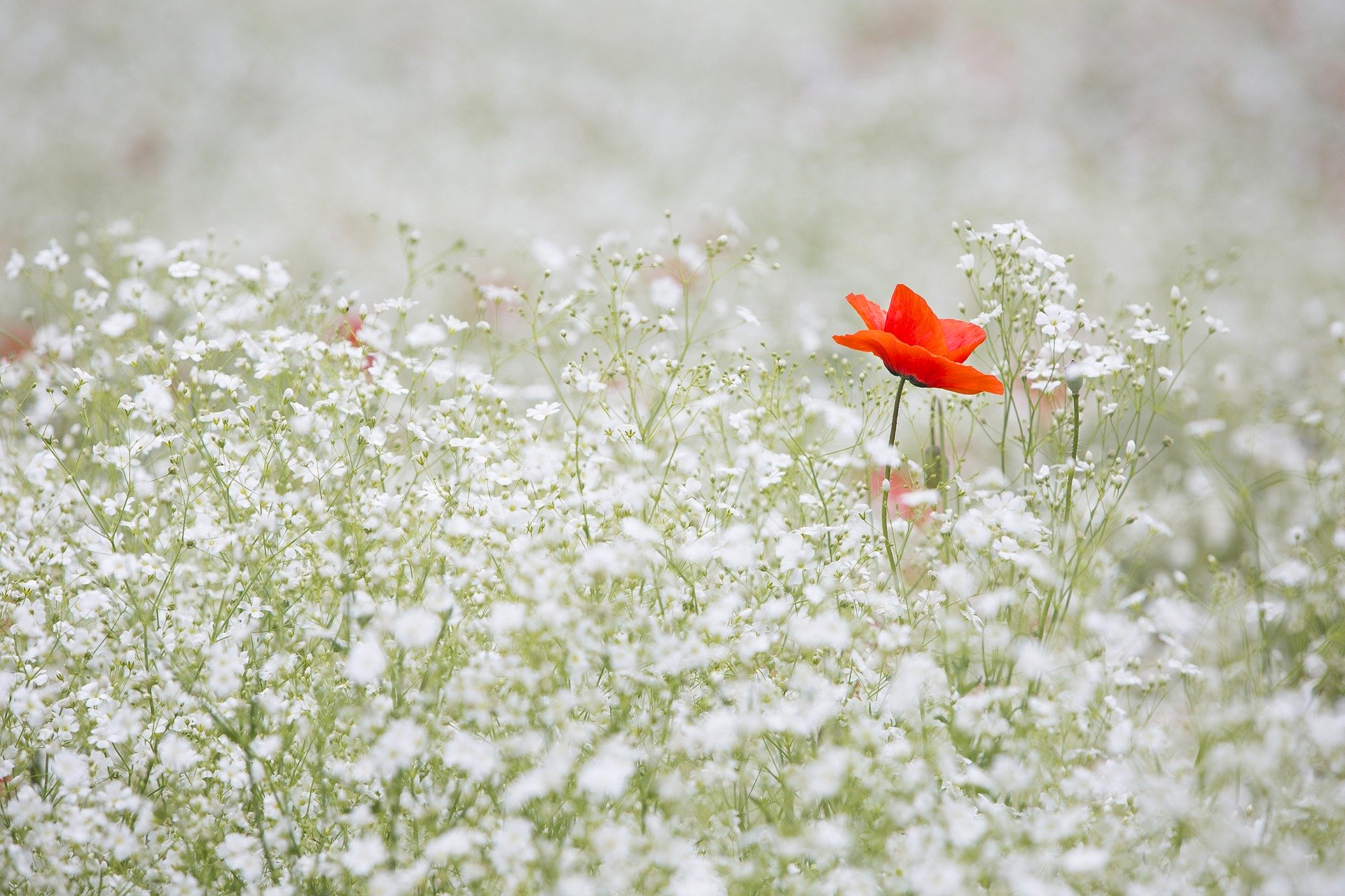 Ready to dive into the land that exists behind your eyes?
 Ready to open the doors to YOURSELF?
 Ready to get out of your own way, to stop that self-sabotage?
YES?
 Then hit the button below.
Set yourself free, unicorn!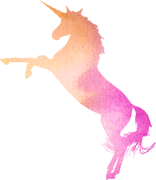 Enrollment is closed right now. Get in touch with me if you are interested.
SAVE $100 off the normal price $437
SAVE $108 off the normal price 3 x $165
HURRY! The doors for Early Birds are closing in
Not ready for the first step out of your comfort zone yet?
No problem. Hit this button and I will let you know when the next launch is due.
Also, you'll get my weekly inspirations.